---
EQUITY LGBT HISTORY MONTH EVENT BY ROSE COLLIS, FEBRUARY 28 2018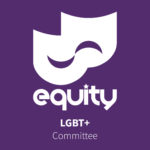 In February, performer and writer Rose Collis gave a new illustrated presentation – Player Kings and Queens: Equity Founders and Friends in LGBT History, at a special LGBT History Month 2018 event hosted by the entertainment union Equity.
Equity was formed in 1930 and its founding members included many major lesbian, gay and bisexual stage stars of the day, including Ivor Novello, John Gielgud and the union's first female President Beatrix Lehmann.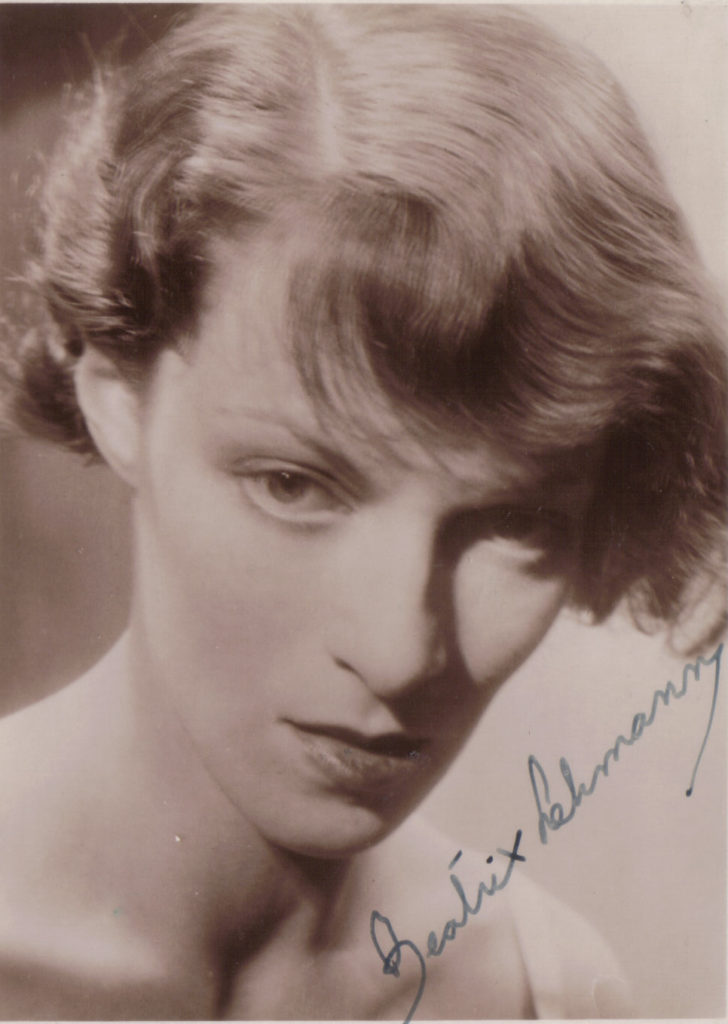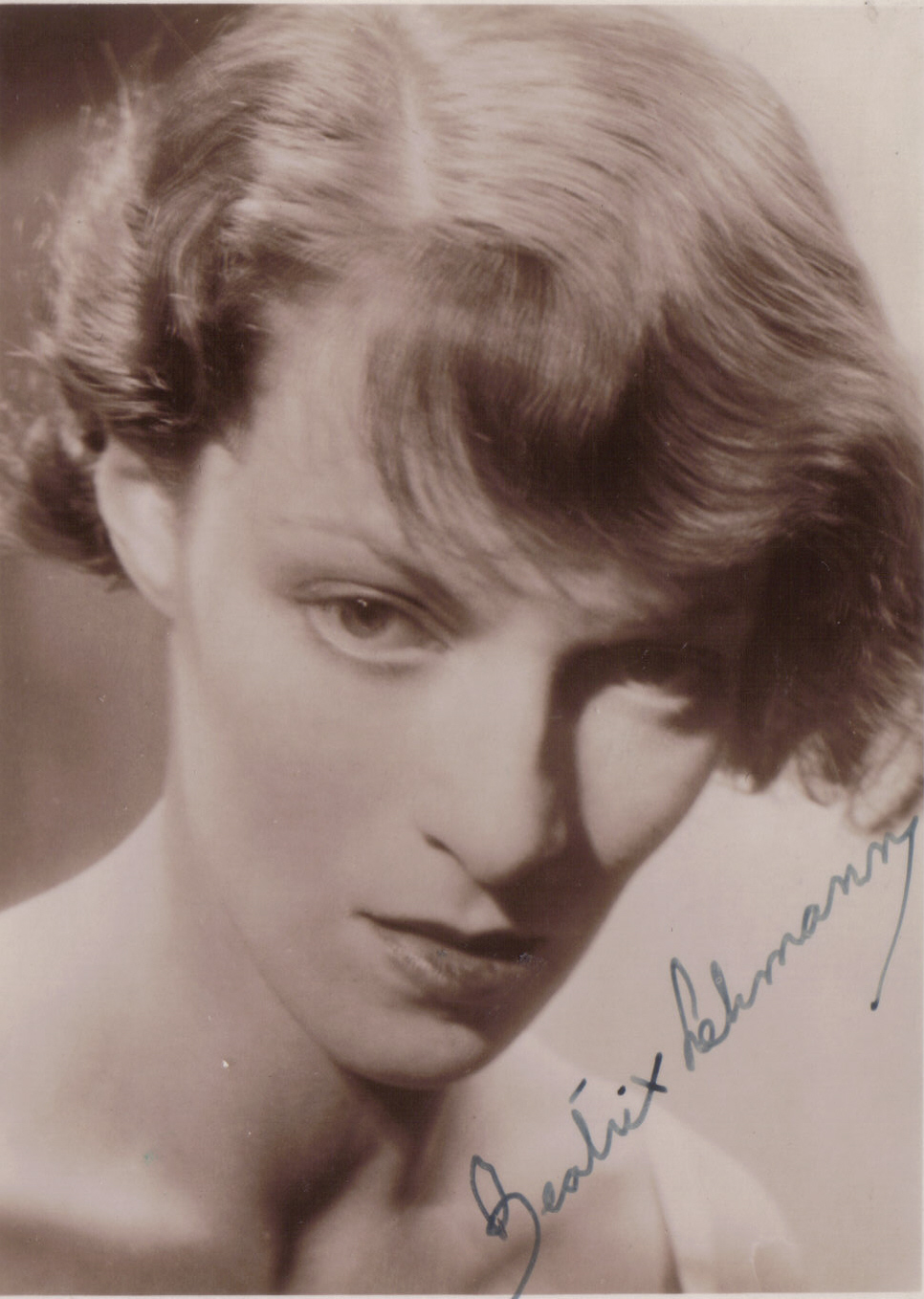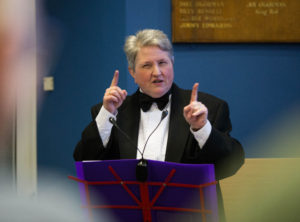 Rose shared stories, ephemera and pictures of these major stage stars and their creative cohort, including the legendary 'Tavistock Set', presided over by Clemence Dane at her flat a mere stone's throw from Equity's HQ and the Actor's Church, Covent Garden, where plaques commemorating many of the 'Set' can be seen.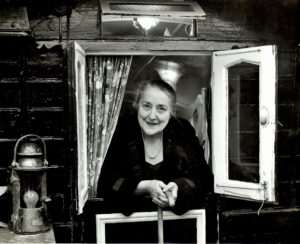 Sussex-based writer and performer Rose Collis was elected to the Equity national LGBT+ Equalities Committee in June 2017 and is best-known for her acclaimed plays and books featuring real-life LGBT personalities, including Trouser-Wearing Characters, Not Wanted on Voyage and Wanting The Moon, her one-woman play about Clemence Dane.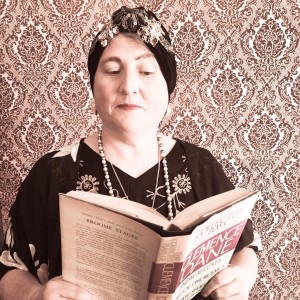 Player Kings and Queens, written and presented by Rose Collis, was held on Wednesday 28 February, 6.30pm, at Equity's head office, Guild House. The event was warmly greeted by a packed audience who turned out for this very special evening, despite near-blizzard weather conditions in London.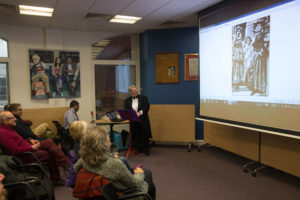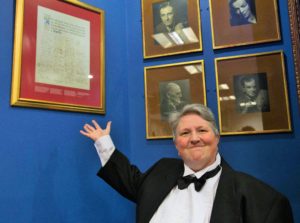 The photos of Mark Thomas captured the exuberant, warm and celebratory spirit of the event, and Equity's own Equalities Officer, Ian Manborde, filmed record of the evening can be seen here: