One For The Books: The Maupin Marathon

Thirty-three years ago a valiant troupe of British LGBT folk did a marathon public reading of the first 4 Tales novels at a queer pub in London called the Fallen Angel. The role of Connie Bradshaw was played by a feisty young woman who went on to become one of Britain's most formidable activists. 
Armistead Maupin, 2018
Written, filmed, edited, narrated,

directed and produced by Rose Collis

---
In 1984, HM Customs raided the legendary Gay's the Word bookshop & seized 2,000+ books. They included 'Tales of the City', Armistead Maupin's trailblazing novels. The shop's directors and managers were charged with importing 'indecent or obscene material' and faced up to two years in prison. £50,000 was needed to cover the legal costs to fight this absurd charges, which were rightly viewed as an attack on the whole gay community.
In April 1985, Peter Scott-Presland's Consenting Adults In Public theatre group staged the 'Maupin Marathon' fundraiser: a 28-hour non-stop rehearsed reading of the first four 'TOTC' books, featuring many notable  performers and activists, including Gay's The Word co-manager, Linda Semple, Fi Craig and…Rose Collis.
After being turned down for funding by the BFI and Arts Council England (twice), fifty generous people contributed to a crowd-funder which raised almost £6,000 so this film could be made.
It was completed in late May 2023 and already has won four major global independent film awards, been a 'Nominee' for a fifth, a double festival 'Semi-Finalist' and been an 'Official Selection' in nine international film festivals.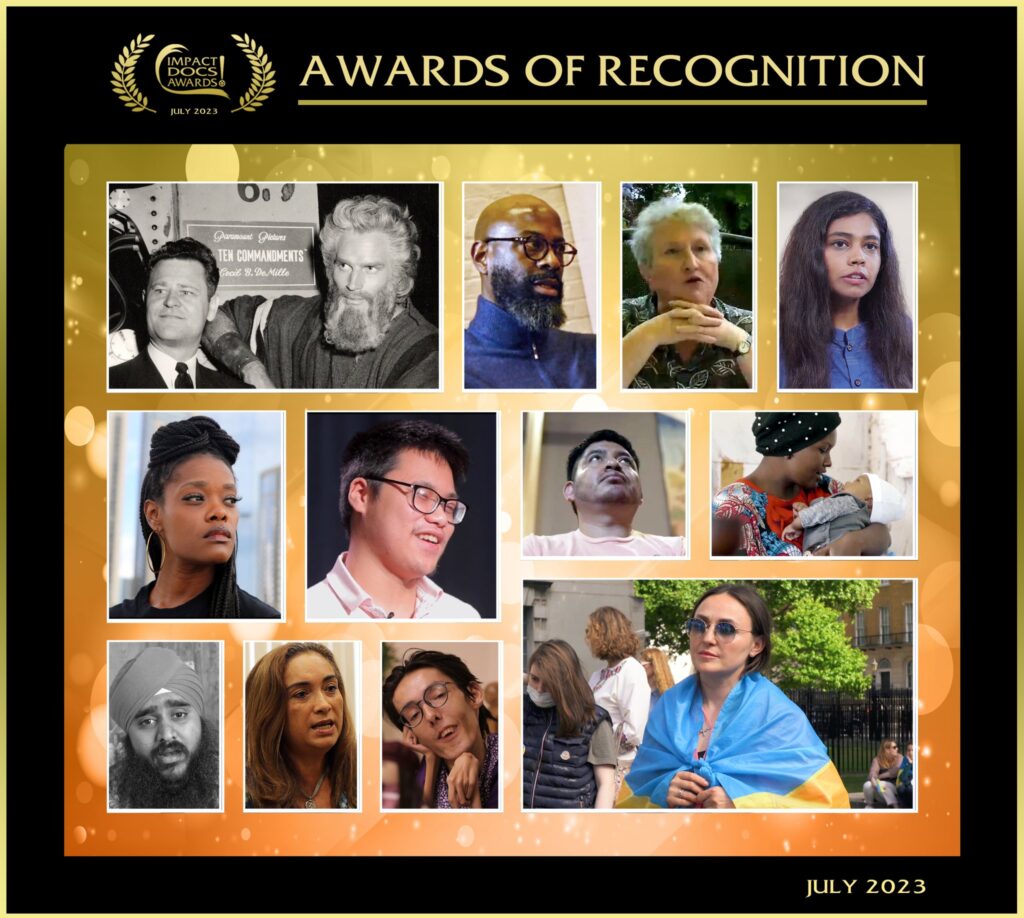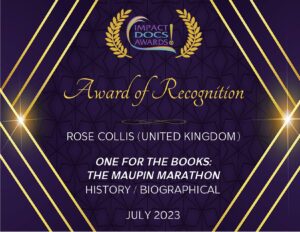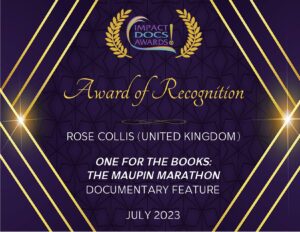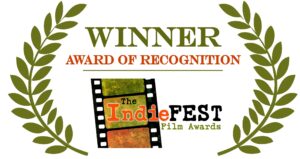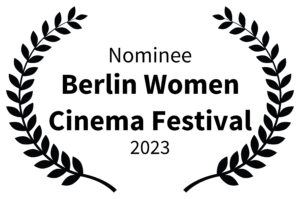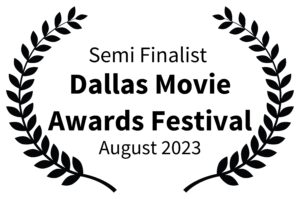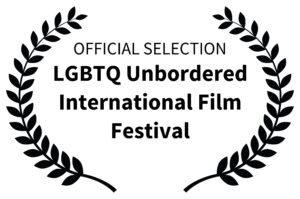 Brighton Rocks International Film Festival are thrilled to be hosting the next episode in their 'One Night Stand' series with the first ever public screening of One For The Books: The Maupin Marathon followed by an exclusive director Q&A with the award winning filmmaker.
Completed in May, the film has already been an 'Official Selection' in nine global film festivals, a Semi-Finalist in two others and won four awards, including the BRIFF 'Best Documentary 2023'
The screening will also include screenings of 'Bending the Note: The Story of Siren' by Deborah Espect which showcases the story of 4 inspiring women who formed a pioneering lesbian, feminist punk band and theatre company in Brighton in the 1980's & 'Party Bag' by Screen and Film School Brighton student Ethne Leaver.
Hosted by Latest Music Bar in the heart of Brighton, the evening will kick off at 7pm with plenty of time for networking, screenings, Q&As and a cheeky drink at the bar!
---
The film will be receiving its London premiere as part of a special event at the Cinema Museum on Thursday 19 October at 7pm (doors open at 6pm) featuring a Q&A with Rose Collis and Peter Scott Presland.