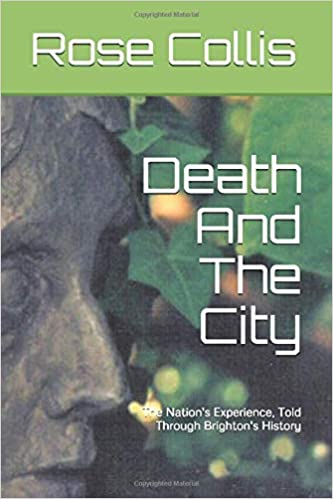 In this lively and entertaining book, Rose Collis explores Brighton as a perfect microcosm of the nation's ultimate shared experience: death. This small coastal city teems with idiosyncrasies and social history landmarks that have had a profound effect on our collective social history.
Through extensive research, Collis explains why this former fishing village became so significant in our approach to death, attracting an eclectic array of visitors and residents, whose stories illuminate and enrich our understanding of the human journey to the final curtain.
From the Introduction:
'In his diary, the writer JR Ackerley noted a quote from Sophocles's Antigone: 'We have only a little time to please the living, but all eternity to love the dead'.
He died the next day.
That, to me, sums up what death brings: sadness, tragedy, irony and, occasionally, gallows humour. There are only two things certain in our lives, and which we all have in common: we are born, and we die.
A few years ago, it occurred to me that, while I had only been to four weddings, I had been to a, frankly, disproportionately high number of funerals and memorials. Family members; friends; colleagues. A child's death, suicides, men to AIDs, women to cancers.
I've written obituaries of those known to me personally, and others only admired from afar.
I've organised funerals, delivered eulogies and, while completing this book, had another first: singing and playing banjolele at a funeral.
As US academic David W Moller observed, 'Death illuminates life and transforms life like no other experience.'
This book is a subjective view of all the different facets of the ultimate shared experience, and how it has illuminated and transformed not only my life but, ergo, millions of others.
My research has borne out what I had long suspected for some years: that Brighton is a perfect microcosm of the British national experience of death, in all its forms. Outside of the major cities, I have found nowhere in the UK that so accurately and poignantly epitomises it, historically and socially. By virtue of coincidence and chance, it teems with innumerable idiosyncrasies and uncanny social historical landmarks that have had a profound effect on the national consciousness and history.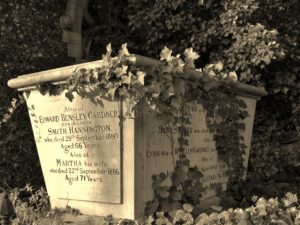 This book covers all main aspects of death: funerals in Grave Undertakings, cemeteries and suchlike in Final Resting Places.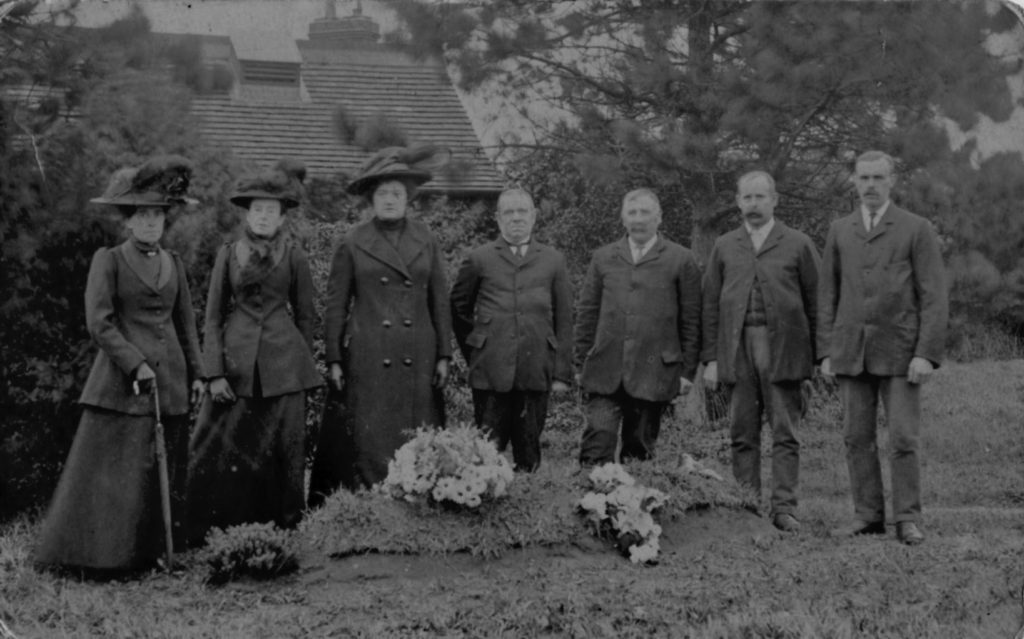 There are chapters on causes of death:
Accidents Will Happen
The Public Health (featuring everything from bugs to binge-drinking)
By Their Own Hand (suicide)
Murder Most Foul and Suffer Little Children (child deaths).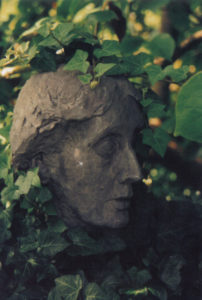 The subject of war deaths is separated into two: WWI gets its own chapter.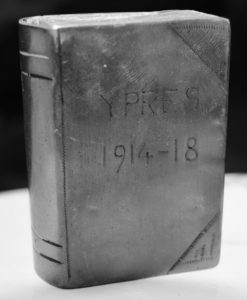 The last chapter, Post-Mortem, deals with all aspects of what happens once someone has died, including wills and obituaries.
First published by Hanover Press in 2013, this 2020 edition features:
 All the original text and photographs
A new Epilogue
A list of helpful websites linked to themes and subjects in the book
Death and the City: The Nation's Experience, Told Through Brighton's History

Death and the City by Rose Collis:
Shortlisted for Gladstone's Library Writers in Residence 2016 Programme



The submissions are drawn from a pool of entries all around the world. Peter Francis, the Warden of Gladstone's Library, said the list represents 'a wonderful blend of established, newly published and unpublished writers. Our shortlist seems to develop organically, to include long- and short-form fiction, poetry, biography and creative non-fiction. We are delighted to be able to announce such a strong shortlist and we're sure that those of us who are judging have their work cut out'.
Rose Collis was awarded a two-week honorary Gladstone's Library scholarship, which she completed in autumn 2016, using the time to work on her latest Arts Council England-funded stage play, The Trials of Colonel Barker.
PRAISE FOR DEATH AND THE CITY

'Collis knows a lot about the city and has a good sense of humour – essential when you are dealing with death.'

The Argus

'Rose puts the flesh on the bones of these stories and more in Death and the City. Read if you dare.'                

The Latest
What readers say on Amazon:
'Rose has a unique way of blending deep and wide research with a "common touch" which make her books eminently readable. Although Brighton readers will get a particular frisson from recognising familiar places and people, the facts and anecdotes that extrapolate our local experience onto the national and global canvas make this book a good read wherever the reader is located.'

'Attracted by the title I have been fascinated and hugely entertained by this immensely enjoyable book. Although I do not live in Brighton I know it pretty well and even if I didn't it has so much information that is of great interest. Written with humour and knowledge it has been so well researched that it has left me making notes of other subjects that I want to delve into after reading it. Always a good sign. I shall definitely be looking at the author's back catalogue as her style of writing has great appeal.'

'Rose Collis' writing style makes light reading of serious history and her sense of humour shines through some dark tales. A nicely balanced good read, I kept quoting fascinating facts from Death and the City.'

'Insightful ditties in world of death and dying.'